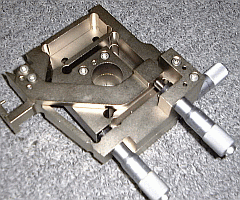 Created in 2000 our firm provides mechanical design, automation design and contract manufacturing services to a selected group of clients looking to increase their productivity while lowering their production costs.
We specialize in design of jigs, fixtures and industrial automation, developing innovative design concepts and finding efficient solutions to manufacturing problems and automation needs.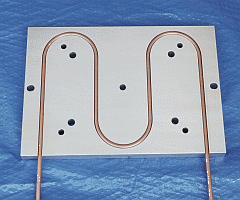 We offer extensive expertise providing unique solutions and production improvements to clients in the fields of semiconductor manufacturing, electronics assembly and life sciences. We believe that the design has to be simple, reliable, safe and able to be manufactured at minimal cost.
Please browse through the menu on the left to learn more about us. At the moment we accept new clients by referral only.